This week the art group invited another professional artist to give a demo at the weekly meet. He came to do a landscape in watercolour, and the whole group was amazed by his technique However what really knowcked out some of the members was his animal portraits in watercolour. Such realism, and detail. He doesn't appear to have a web site but I couldn't not post a couple of his paintings. So here they are:- Animal portraits by John Hopkins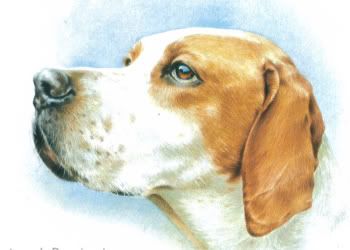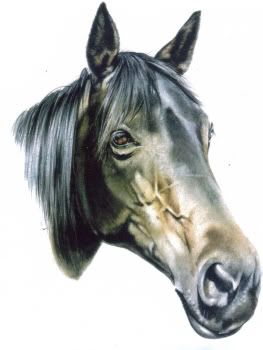 We have re-booked him for another demo later in the year such was our enjoyment of his technique.
Stop press: I have just googled John and found his web site, if you want more paintings and info on John then
pay it a visit.
I am not really a painetr of animals but there are a couple of
examples in my on-line gallery
if you would like to compare my poor efforts with those of John Hopkins.
Thanks for your time.......